Description
Dragon Dog Sweatshirt / Costume
Hooded red dragon sweatshirt featuring golden plates from head to tail. 100% cotton with leash hole. Comfy!
Machine wash
Imported
Machine Wash and dry
Sizes XS - 2XL
PLEASE TAKE THE TIME TO MEASURE: Not all designers use the same measuring scale. A size Small with one designer could be a Medium or even a Large with another designer. Girth is the first most important measurement the the length. If it does not close, it will not fit.


Click on the TAB above HOW TO MEASURE for more measuring directions
SIZE

Neck

Girth

Length


XS


7.5 - 9.5 inches
10.5 - 13 inches
7.5 - 10 inches

S


9 - 11 inches
12.5 - 16 inches
9.5 - 12 inches

M


11- 12 inches
15.5 - 18 inches
11.5 - 14 inches

L


12 - 14 inches
17.5 - 20.5 inches
13.5 - 16.5 inches

XL


13 - 15 inches
20 - 23 inches
15.5 - 18.5 inches

2XL

15 - 17.5 inches
22 - 25.5 inches
17.5 - 21 inches
HOW TO MEASURE
How to Measure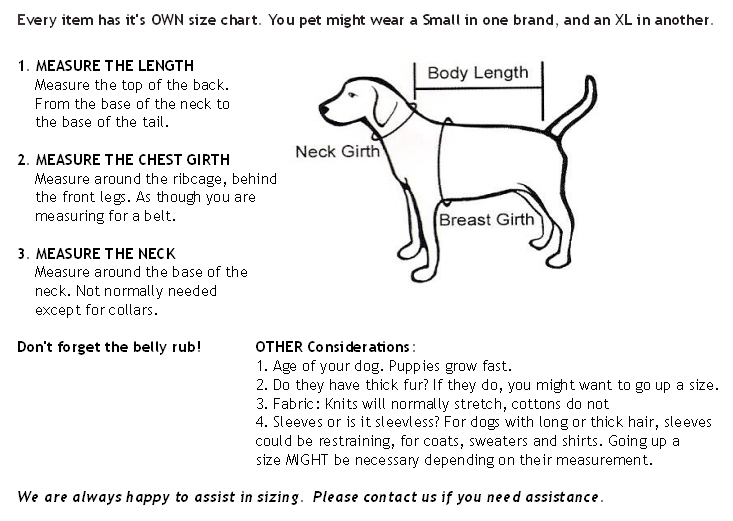 View All
Close